March Wanderings
A new enchanting song for you 🍀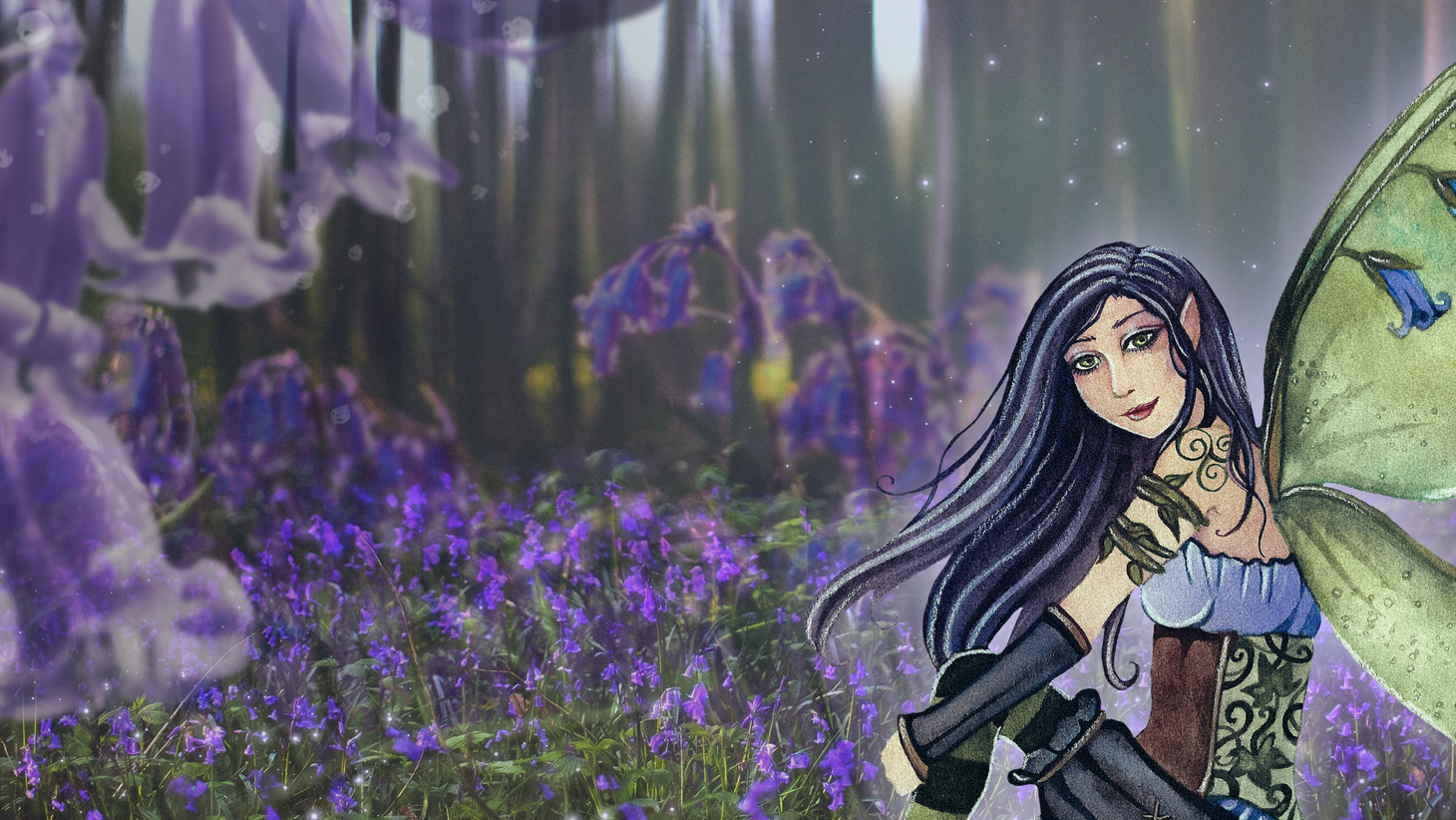 Happy (early) Spring!! I hope you are doing well 🦋
I've been quite busy with studying - I'm graduating this May!! 🥳 It's both exciting and scary, but mainly exciting. With this new journey beginning and the end of winter in sight, I'm feeling the fresh spring energies! And today, I want to share a brand new song with you, inspired by the changing seasons:
If the title sounds strangely familiar, that's because this is the sister song to 'Autumn Woods'! I thought it would be fun to record in music how the woodlands change throughout the year (so yes, hopefully there will be more to come in this series!) 👀🎵
The general idea of the harmonies and rhythm are similar, because these are scenes from the same location. But in 'Spring Woods', the instrumentation and melodies portray the new lights, colors, and sounds. 💜
I was especially inspired by photos of the bluebell forests of Ireland. It must be amazing to see that many purple flowers blooming at once! Where I live, while we don't have the same plant (called common bluebell or Hyacinthoides non-scripta), Virginia bluebells (Mertensia virginica) similarly bloom in the spring with lovely purple and blue shades. I have some in my garden: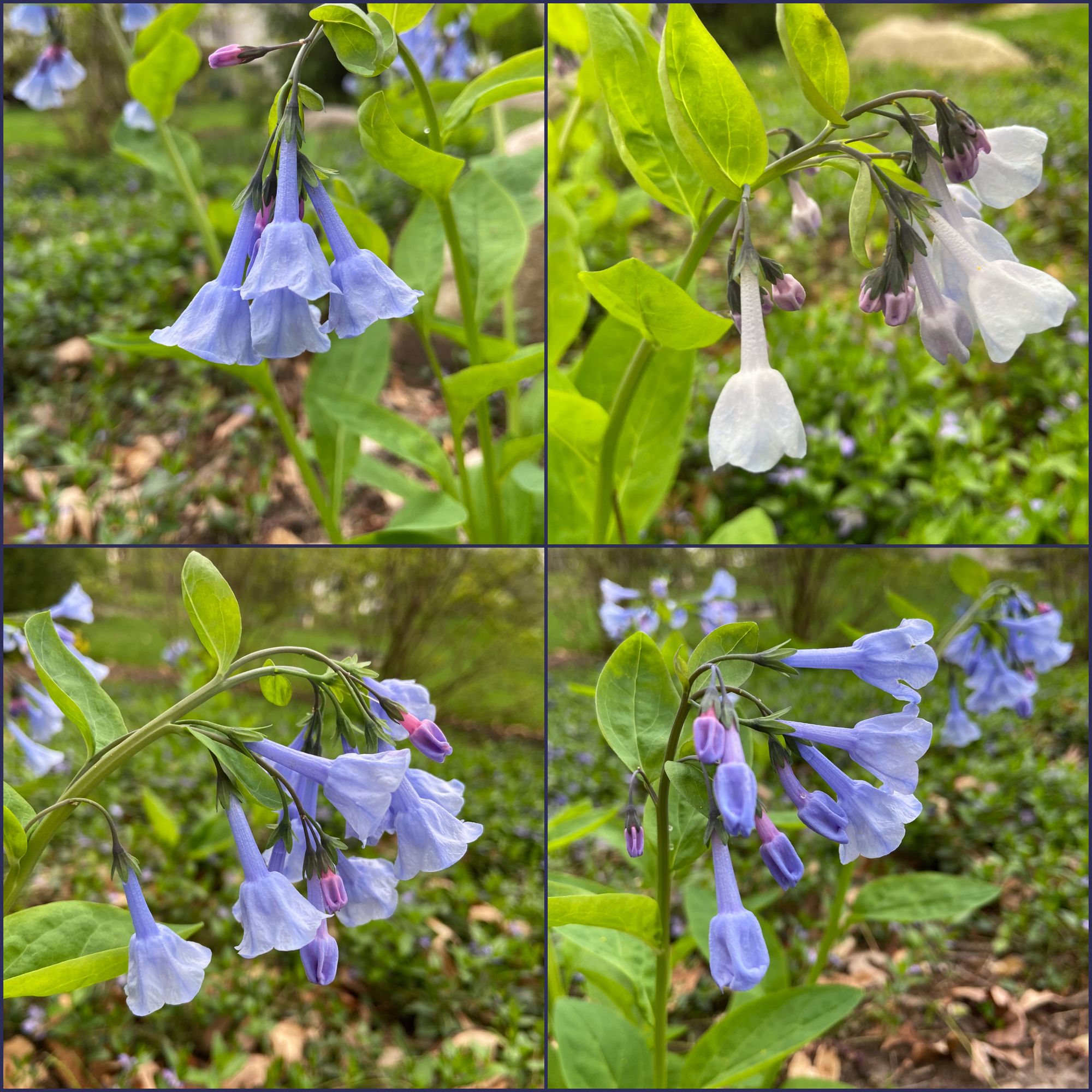 Whether or not it is spring where you are, I hope this music will energize and inspire you today 🍀
Stay magical,
June
June Westfield Newsletter
Join the newsletter to receive the latest updates in your inbox.