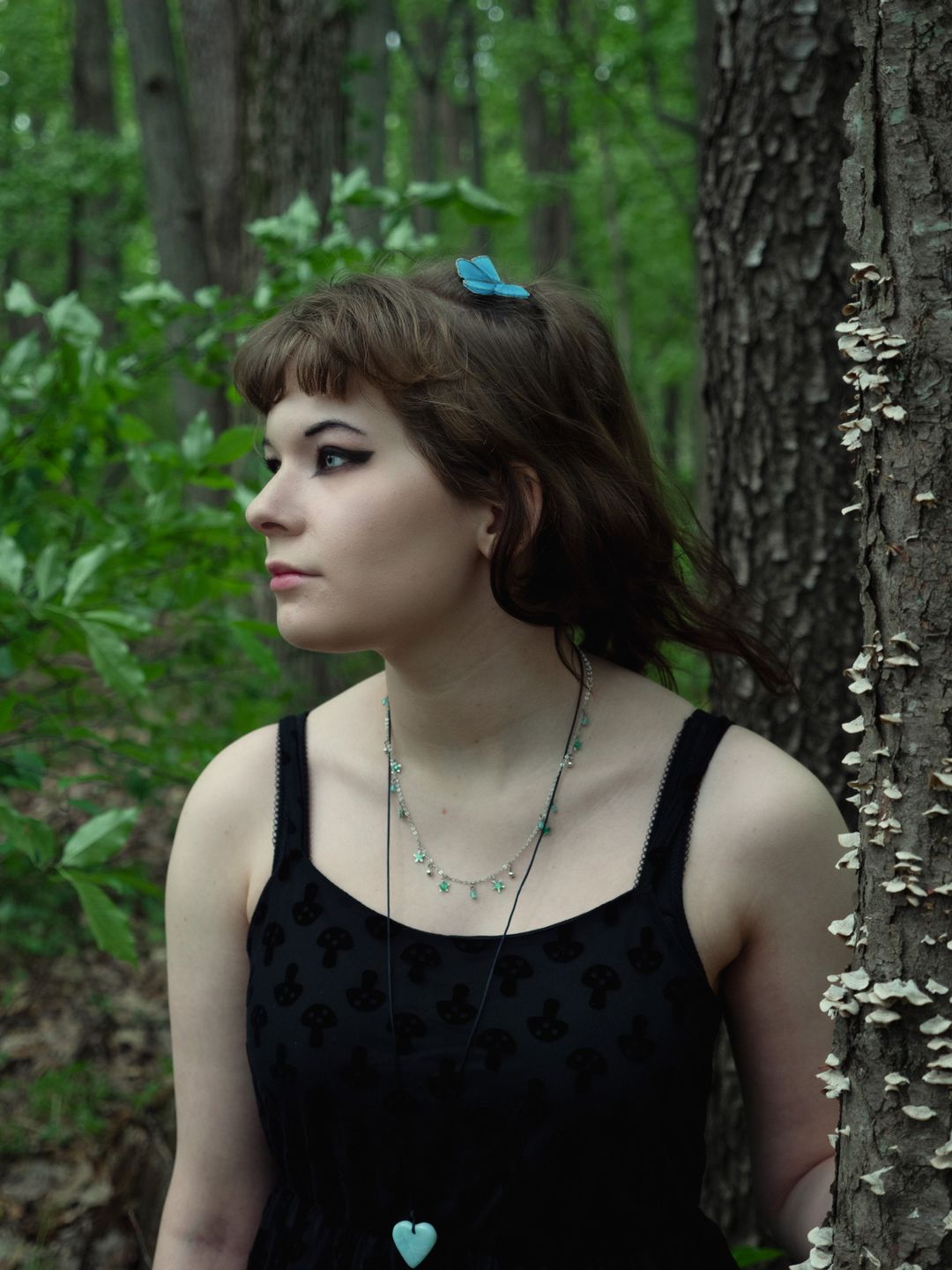 An ancient forest path lies before you ...
Welcome traveler! I'm June Westfield, a composer inspired by fantasy and nature who uses musical magic to create enchanted worlds for you to explore 🧙‍♀️✨🎵
---
NEW EP - FOREST OF LIGHT
Here is my latest release! From fairy forests to sunlit meadows, you are invited to experience the calm of nature. With sparkling woodwinds and mellow Celtic harp, Forest of Light was lovingly crafted to help you relax into inner peace.
Stream now on:
Spotify | Apple Music | Amazon
Happy summer and happy International Fairy Day!! 🌼 This seemed like the perfect time to let you know what I'm currently working on..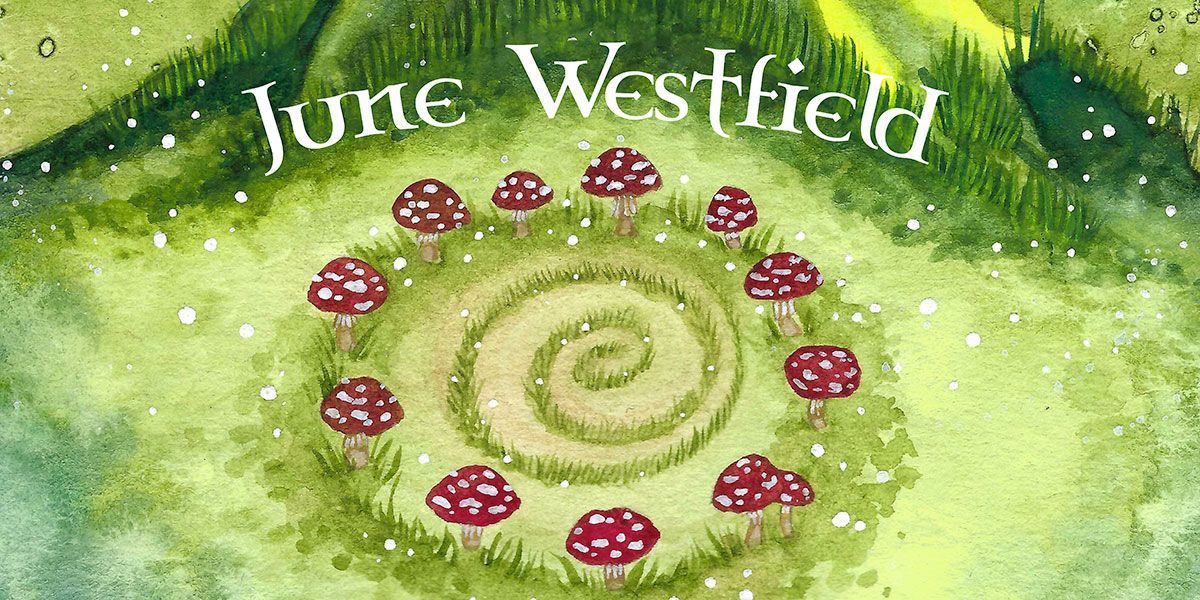 Welcome to the secret garden and thank you so much for joining me for this early access listen!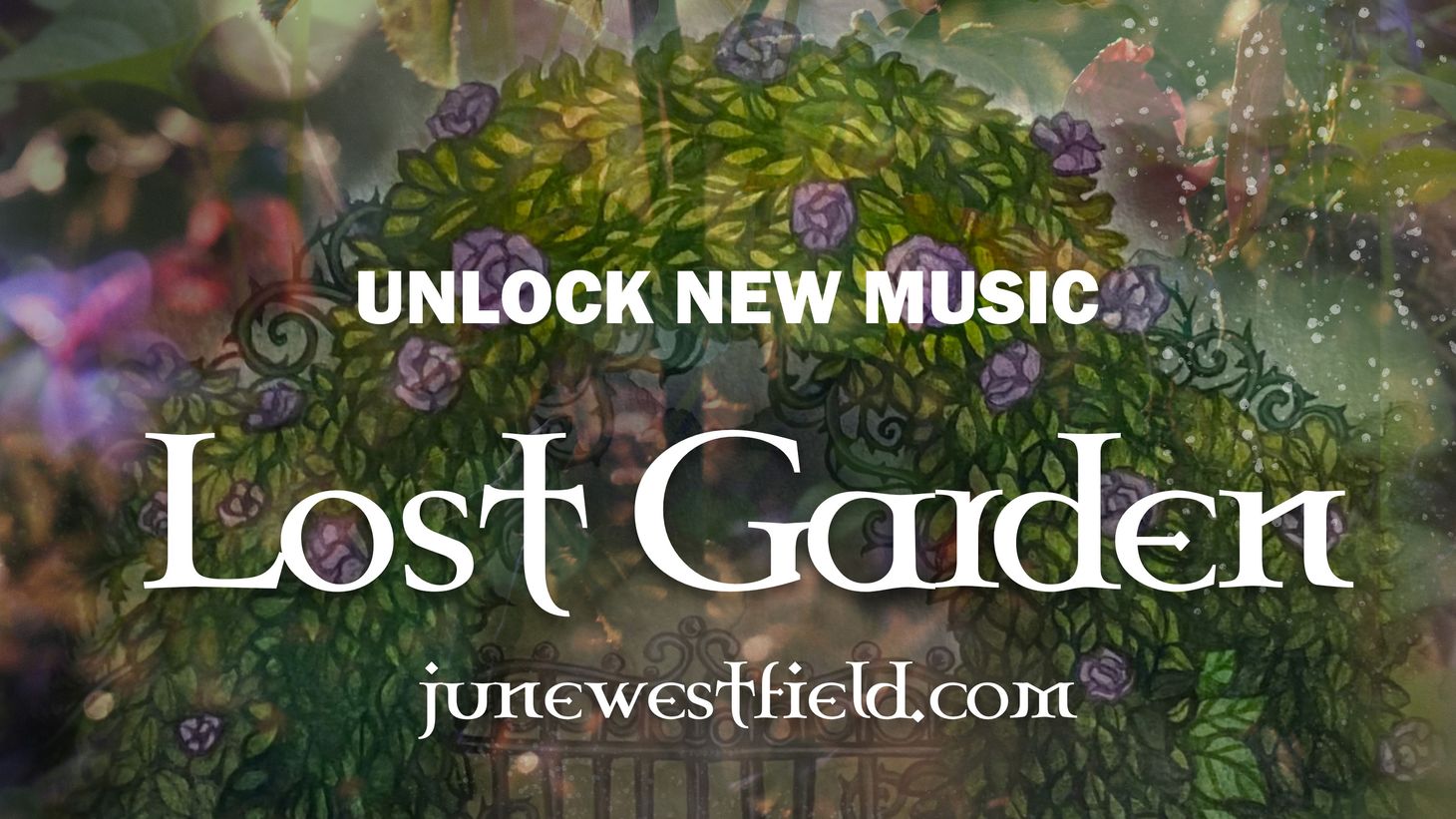 Hello fellow adventurer! 🧙 I don't know about you, but I'm loving the spring weather. The garden has begun to come alive with flowers (and some butterflies!🦋) and I've been able to write outdoors lately. I've also been out walking in the woods to see what plants are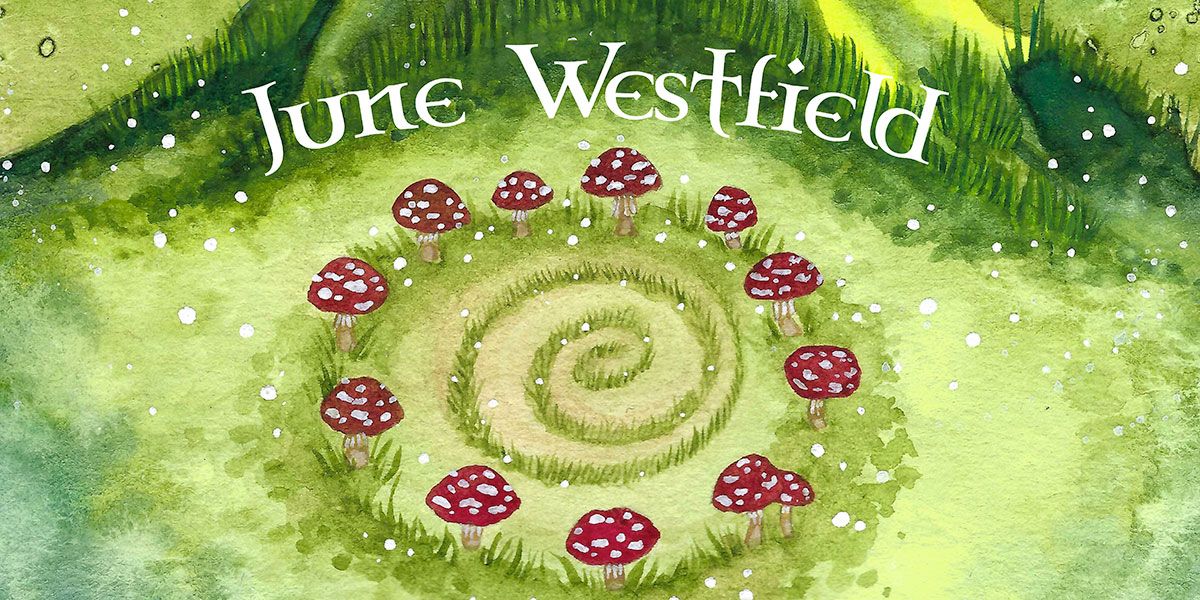 June Westfield Newsletter
Join the newsletter to receive the latest updates in your inbox.