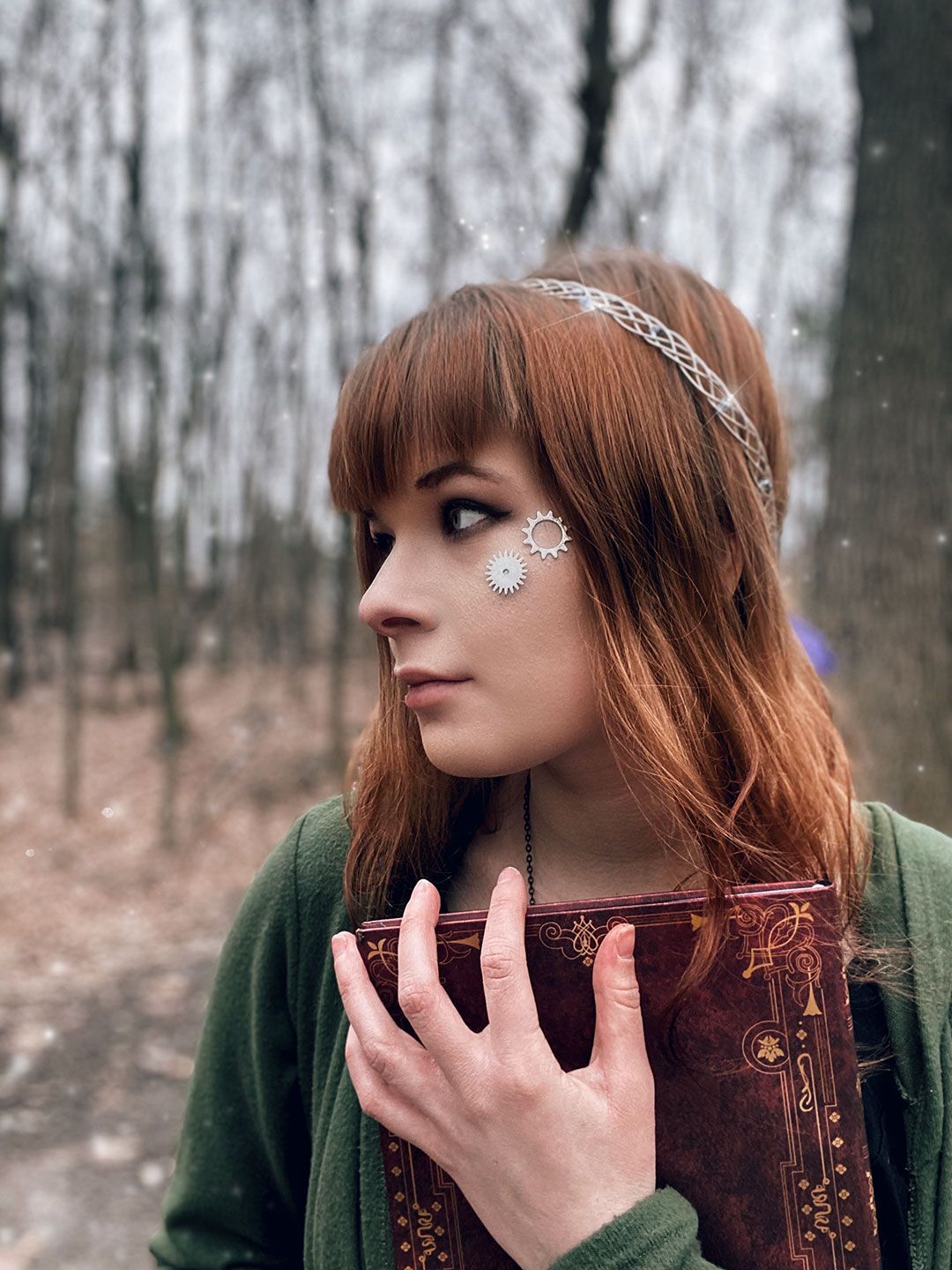 An ancient forest path lies before you ...
Welcome traveler! I'm June Westfield, a composer inspired by fantasy and nature who uses musical magic to create enchanted worlds for you to explore 🧙‍♀️✨🎵
---
NEW ALBUM: STORYTELLER 🦋📖
Crafted from fallen leaves, gems from the darkest of caves, forest moss, meadow sunbeams, and a generous pinch of pixie dust, 'Storyteller' captures 12 moments of magic and wonder, and invites you to stop and listen to their tales
LISTEN NOW ON:
Music to keep you cozy through the last weeks of winter! ❄️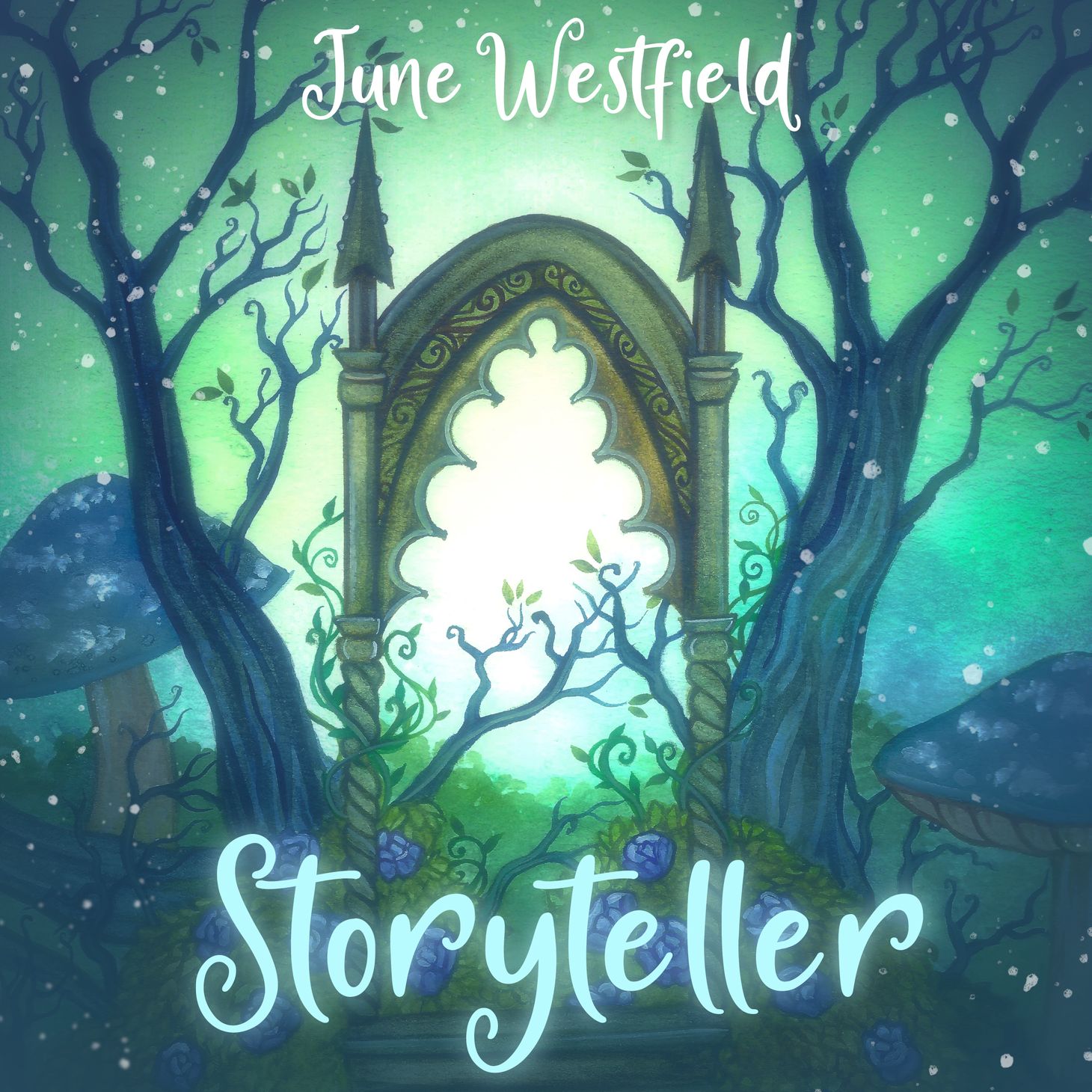 Here's some new treats for you to enjoy this month! 🎵✨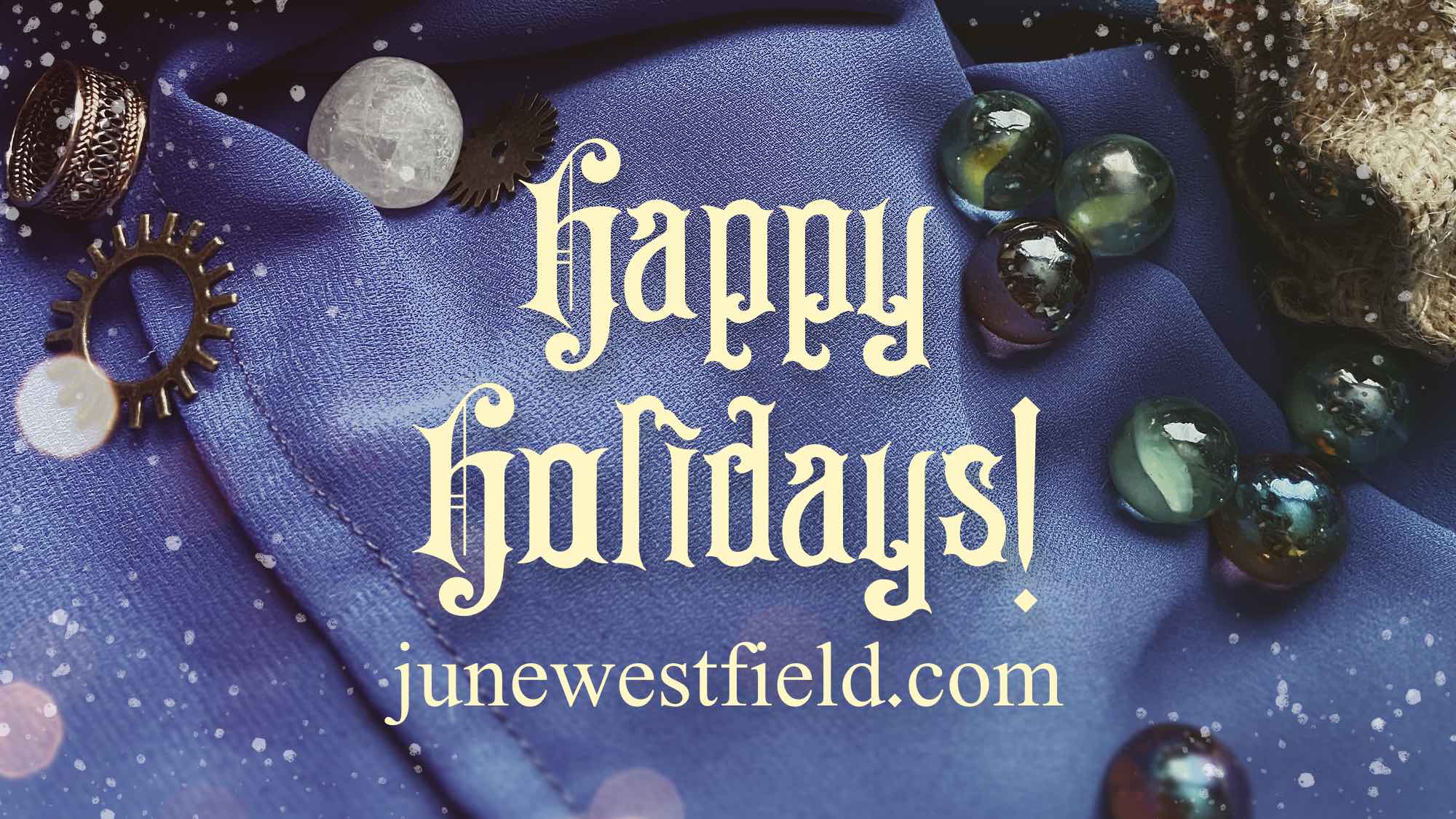 I've got some exciting things to share with you this month...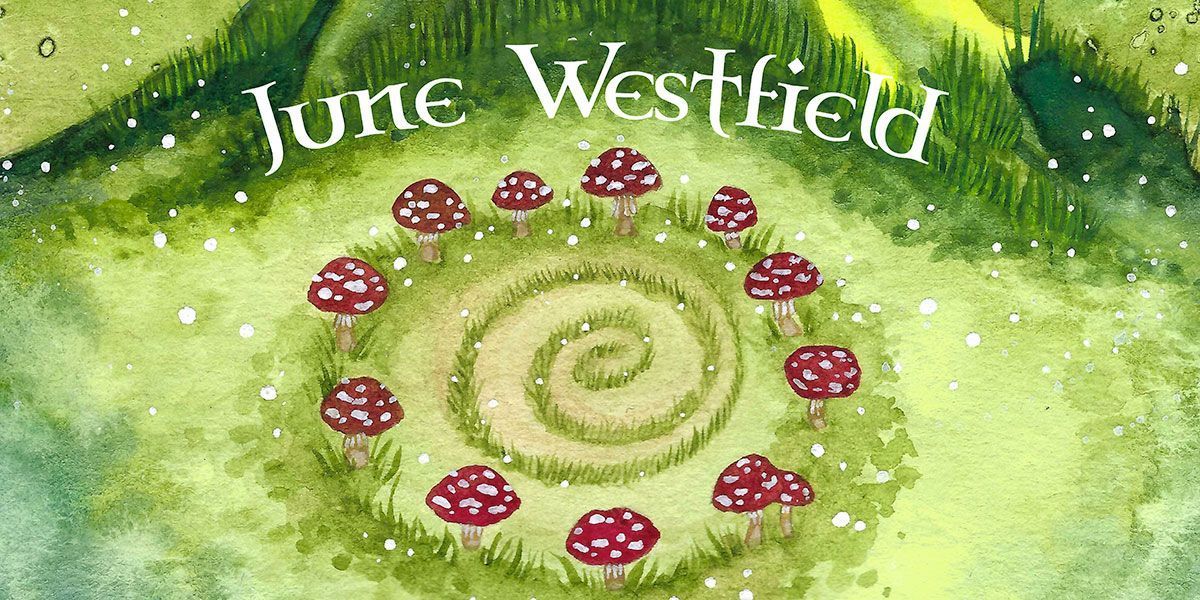 June Westfield Newsletter
Join the newsletter to receive the latest updates in your inbox.