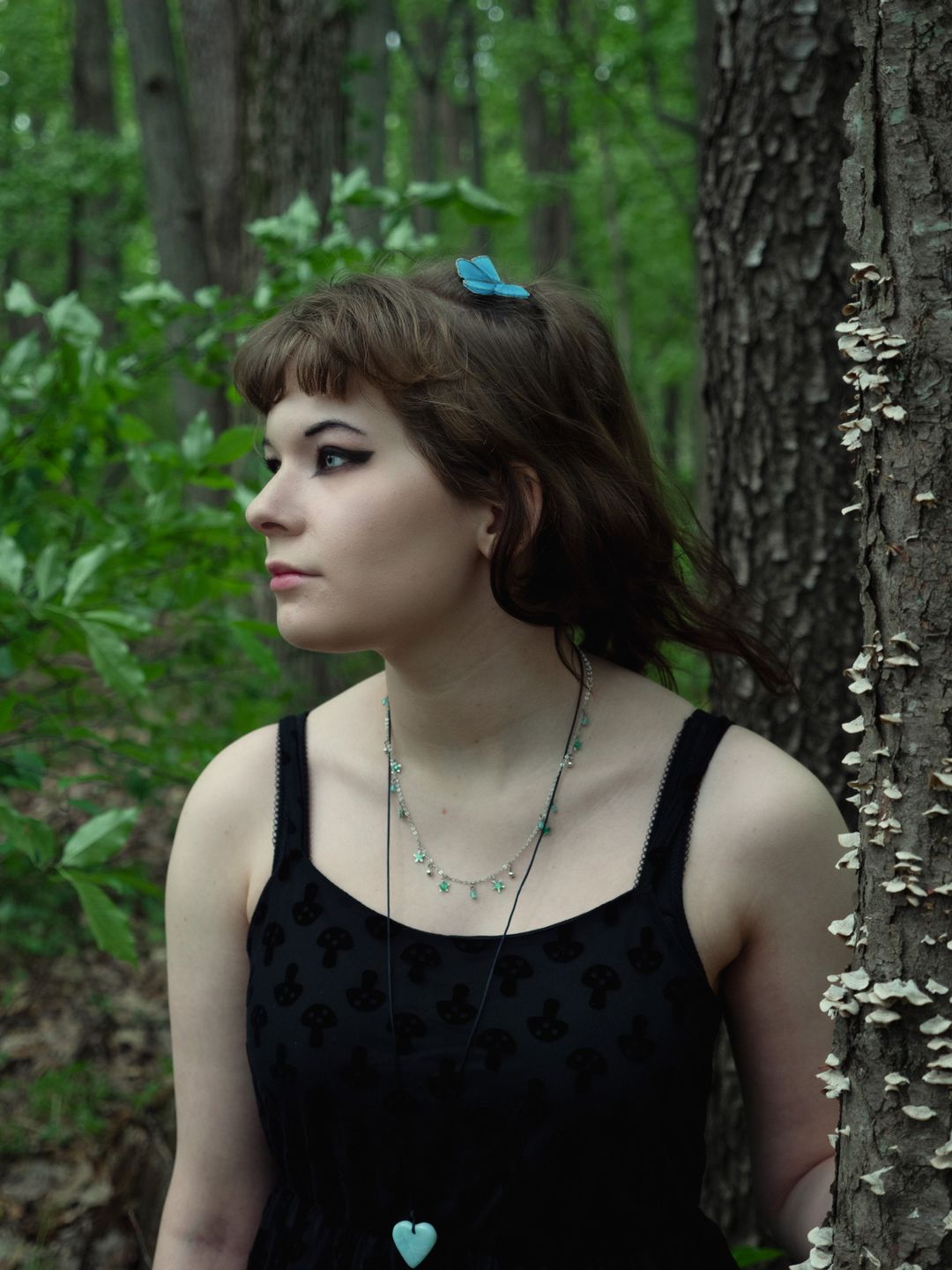 An ancient forest path lies before you ...
Welcome traveler! I'm June Westfield, a composer inspired by fantasy and nature who uses musical magic to create enchanted worlds for you to explore 🧙‍♀️✨🎵
---
NEW SINGLE - SCHOOL OF MAGIC
Old hallways illuminated by floating candles, stray spells, and the occasional burst of sparks from a mischievous familiar! What fantastic secrets will you discover as a student of the magic academy? 🔮✨
Stream now on:
Spotify | Apple Music | Amazon
I have something special to share with you: A new, unreleased song! This is a fantasy style composition with a bit of Celtic influence. 🍂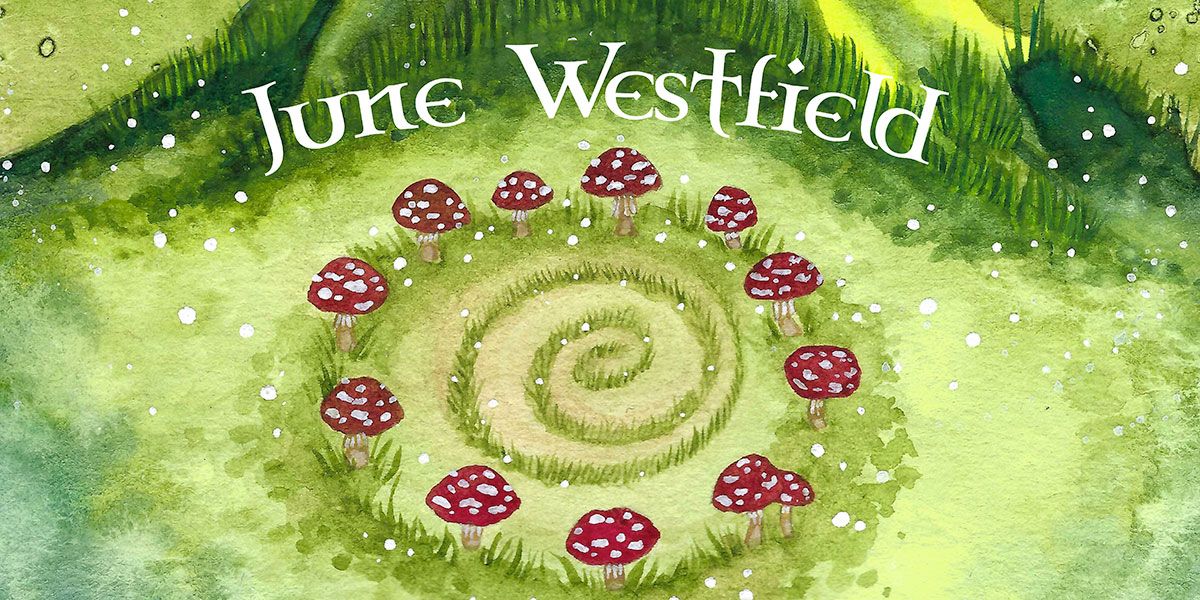 Welcome to a new early access post! 🧙‍♀️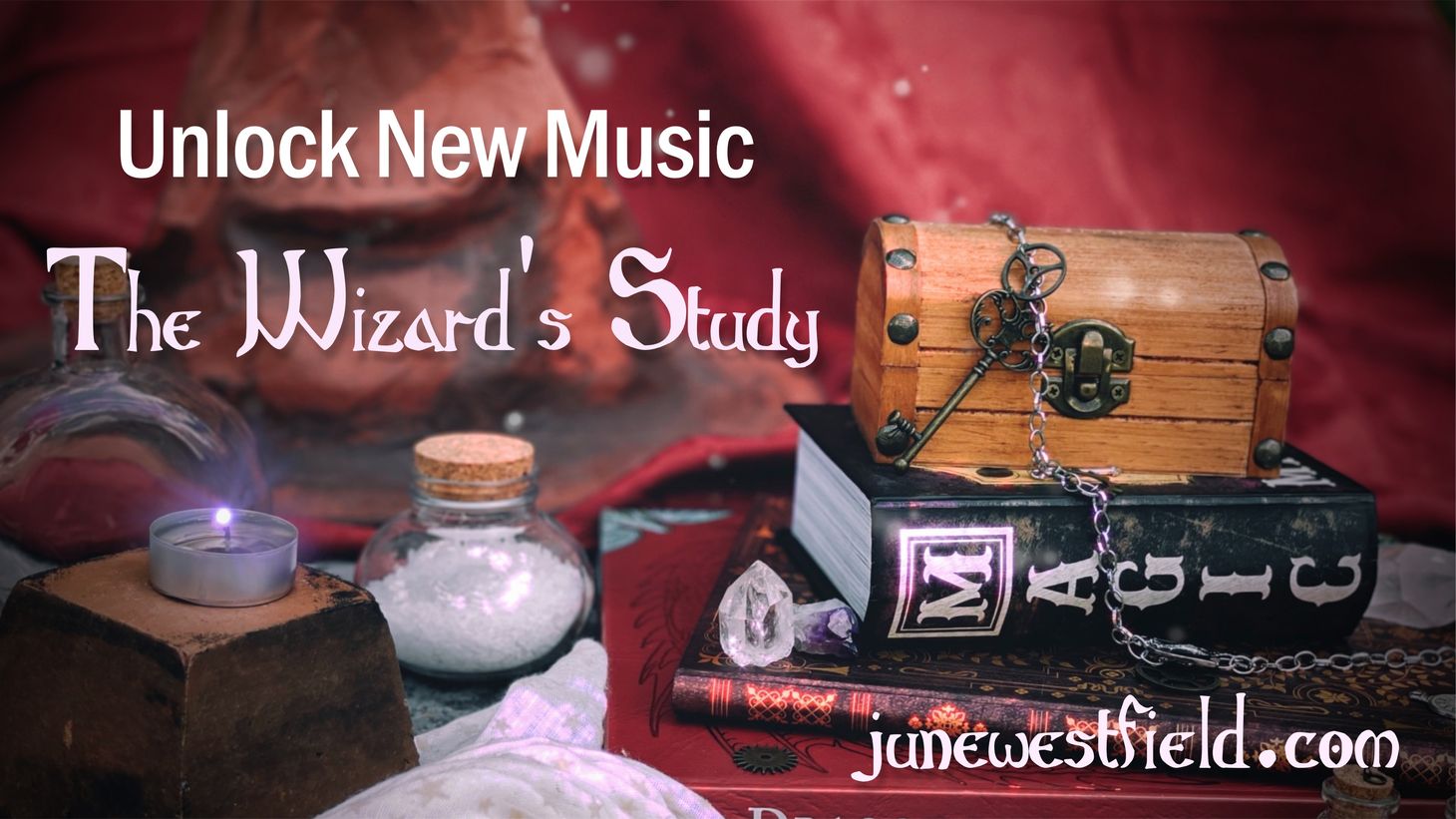 Wizards, spaghetti, and a concert 🎵✨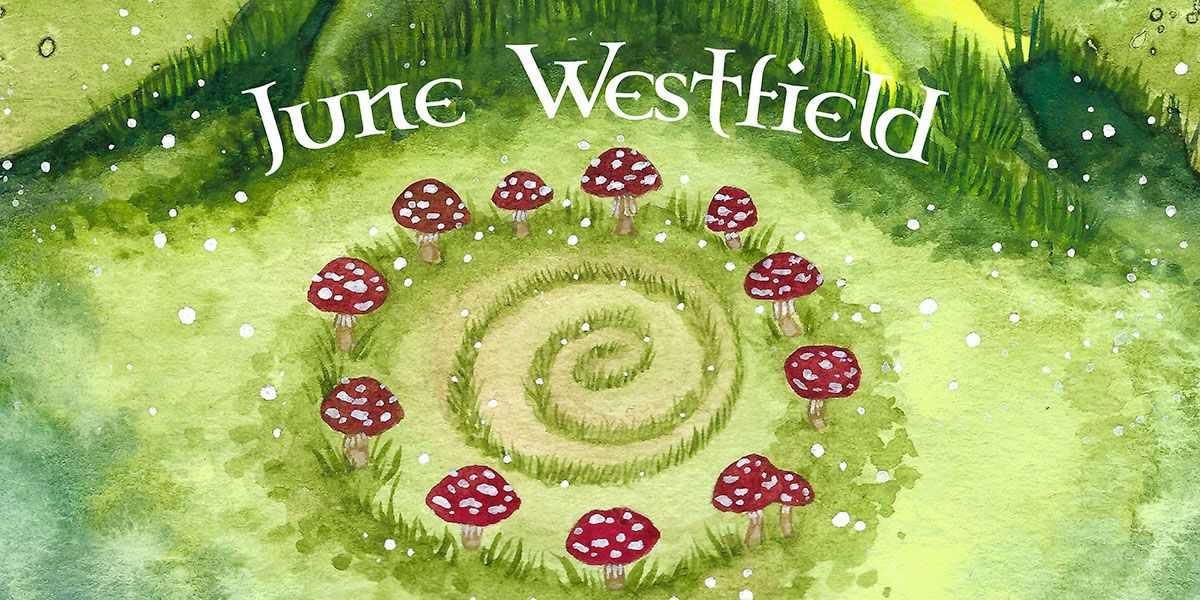 June Westfield Newsletter
Join the newsletter to receive the latest updates in your inbox.