June Wanderings
Piano music and fantasy folk! 🎹🌲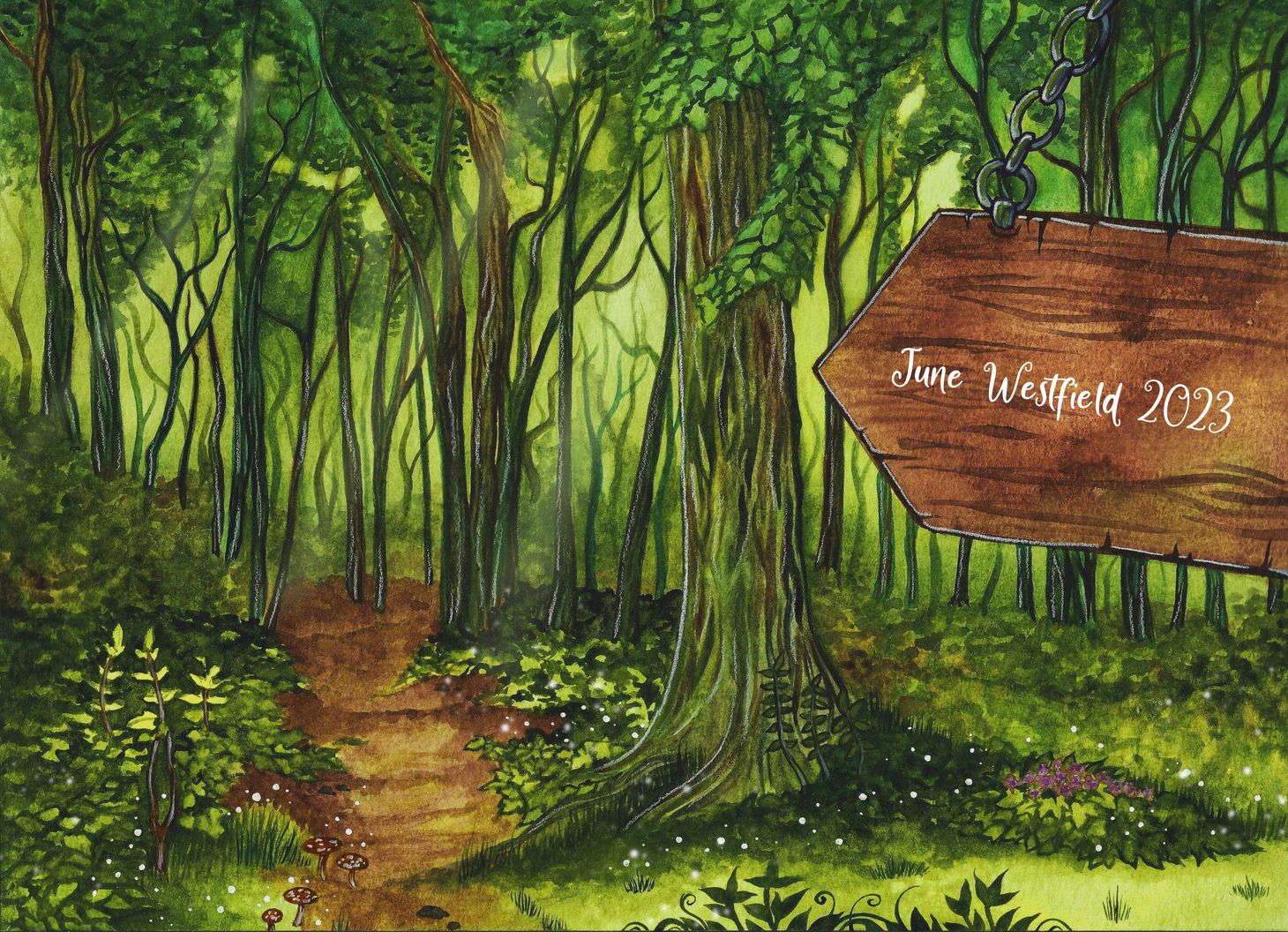 Happy almost-summer my friend! 😊💐
You'll be getting this letter a little earlier in the month than usual, and that's because I simply couldn't wait to share these new videos with you!! 💌
The first one is a new fantasy folk piece, called 'The Path Ahead' 🌿
I hope when you listen to this music you'll feel like you're on the road to an exciting quest with your adventuring party. 🧙‍♀️ That's what I had in mind while writing this!
While collecting inspiration, I took a bunch of pathway photos of the woods behind my house. One of those pictures ended up as the reference for the watercolor art I painted for the video! Check it out: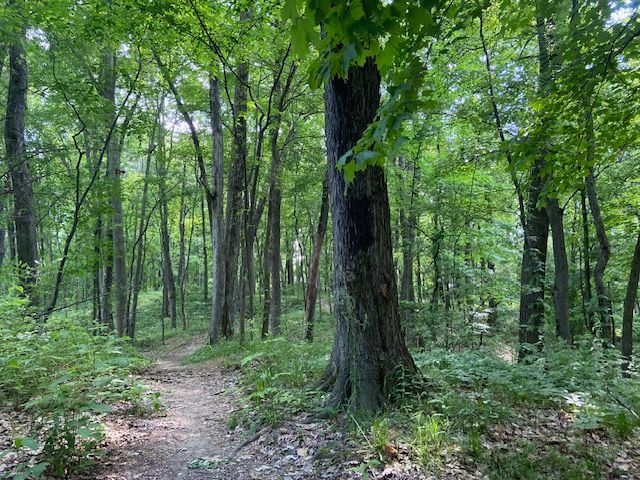 Now the second video I have for you today is a bonus one... 👀  
The piano version of 'Tales of Adventure'!! 🎹
I had actually started ToA as a piano solo piece, so I thought it would be fun to share a completed version of that with you as well!
The sheet music is in the video, and I'll give you a direct download link to the PDF of it here too, if you wish to play it yourself 😊
As always, enjoy this music early before it goes public later this week, and feel free to let me know what you think!!
Stay magical,
June 🦋
June Westfield Newsletter
Join the newsletter to receive the latest updates in your inbox.