July Wanderings
Learn the secret to sound effects, plus crafting and D&D! 🧵✨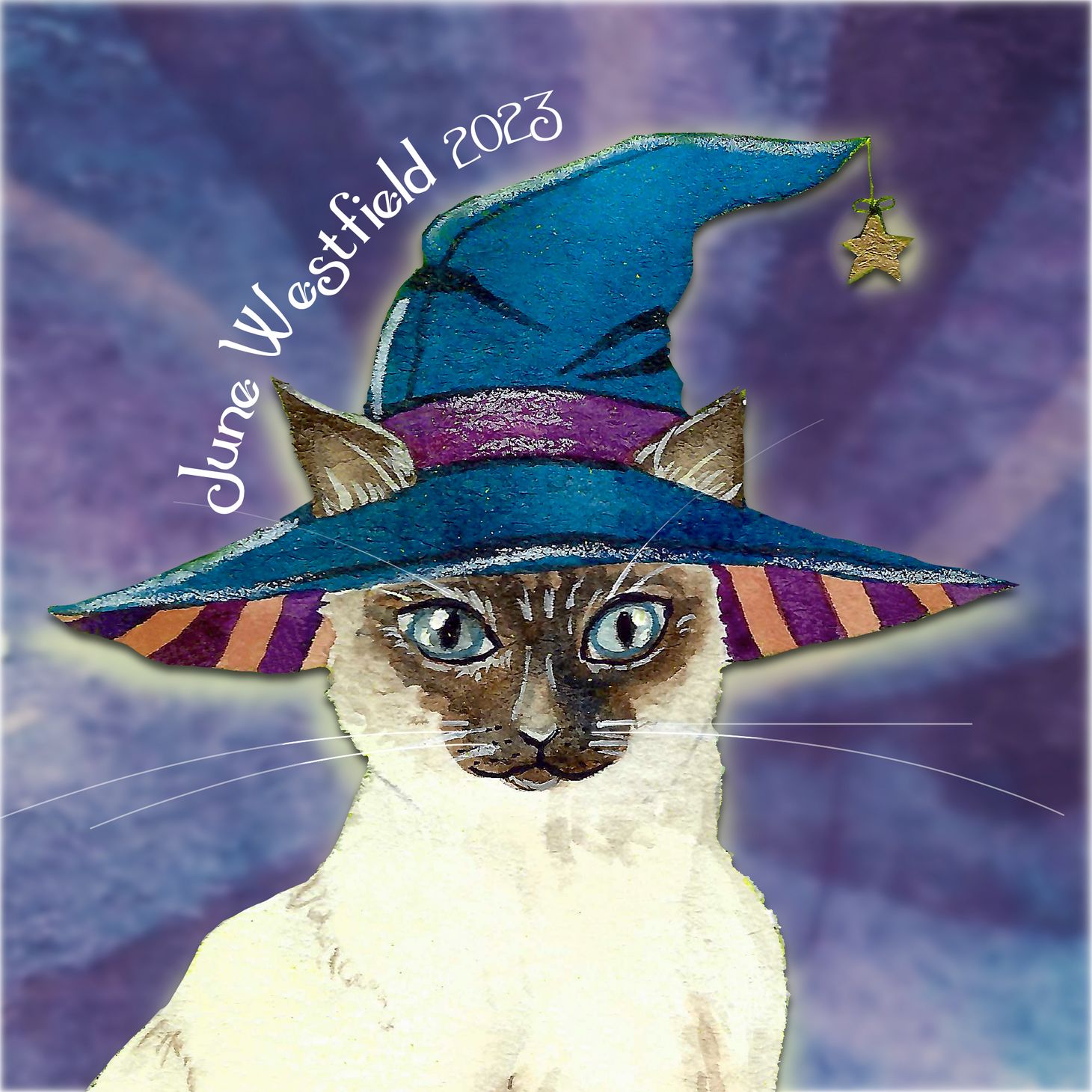 Hello fellow adventurer! 🧙‍♀️
I hope you are having a fantastic summer so far. Mine has been quite relaxing which is great for gathering new inspiration. I've done a lot of crafting (specifically for a renaissance festival next month!! Expect many fairy wing photos 🦋), playing Mage Knight, and of course writing music and recording.
Speaking of recording.. Something exciting I've been working on this summer is designing sound effects!! For what? you may ask. Well, let me present to you...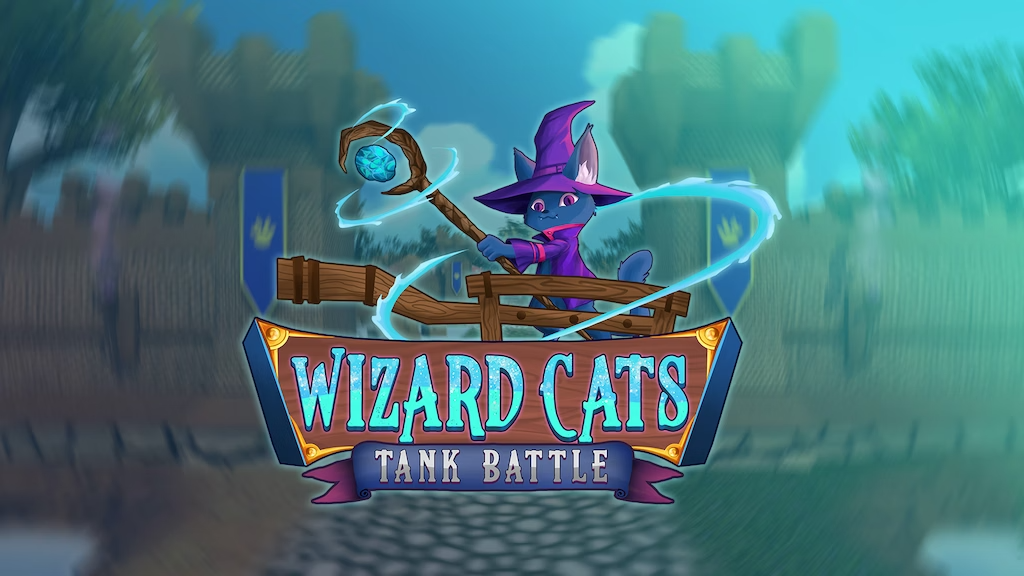 Wizard Cats is a multiplayer battle game by Vashta Entertainment, where you play as a cat with elemental powers. As such, my challenge is to make each sound both energetic and enchanting!
Designing sound effects is sort of like a puzzle, because you're trying to create a sound without recording the item itself. (although, if you do happen to have a real life magical wizard staff that shoots sparkly lasers, please let me know... 👀)
The best technique I've found is dividing your sound into 3 layers: low, mid, and high. Something like a wand will probably need a low 'boom' type layer for force, a mid layer to really provide the character/style of the sound, and a high sizzling particle layer to represent sparks trailing off.
How you come up with each of those 3 sounds is the fun part! Everyday items can be transformed for this purpose.  On any give day you may see me in my studio surrounded by pots and pans, snapping dry spaghetti, or swinging socks around in the air (they really do make the best whooshing sounds). After recording, the next step is editing, which is where these sounds become real effects.
While Wizard Cats is still in testing right now, I can't wait for you to hear the final results!! The studio is launching their official kickstarter for the game on September 9th, so if you're interested, check it out here! 🐈‍⬛✨
Now here's another cool thing I wanted to share with you:
I got to write the music for a brand new D&D podcast called Legends, Loot, & Lore!! You know I love composing folksy adventure music so this was the perfect project. The podcast is written for beginners just starting their D&D journey, so if you've never played before, this is a great place to start 🧙‍♀️
Oh, and this last bit of news will not be strictly music related, but I have to share it with you because I love how it turned out lol! Like I mentioned above, I'll be going to the Michigan RenFest next month (if you're there, say hello) And I decided to sew a leaf shaped bag to carry my water bottle and any festival merch. Sewing is not something I've done a lot of before, but I enjoyed getting into the faire mood this week by spending a few days cozily sewing and listening to 'Renaissance Faire' on Spotify ('Ancient Forest' is still on there too 🌲).
Here's the finished bag: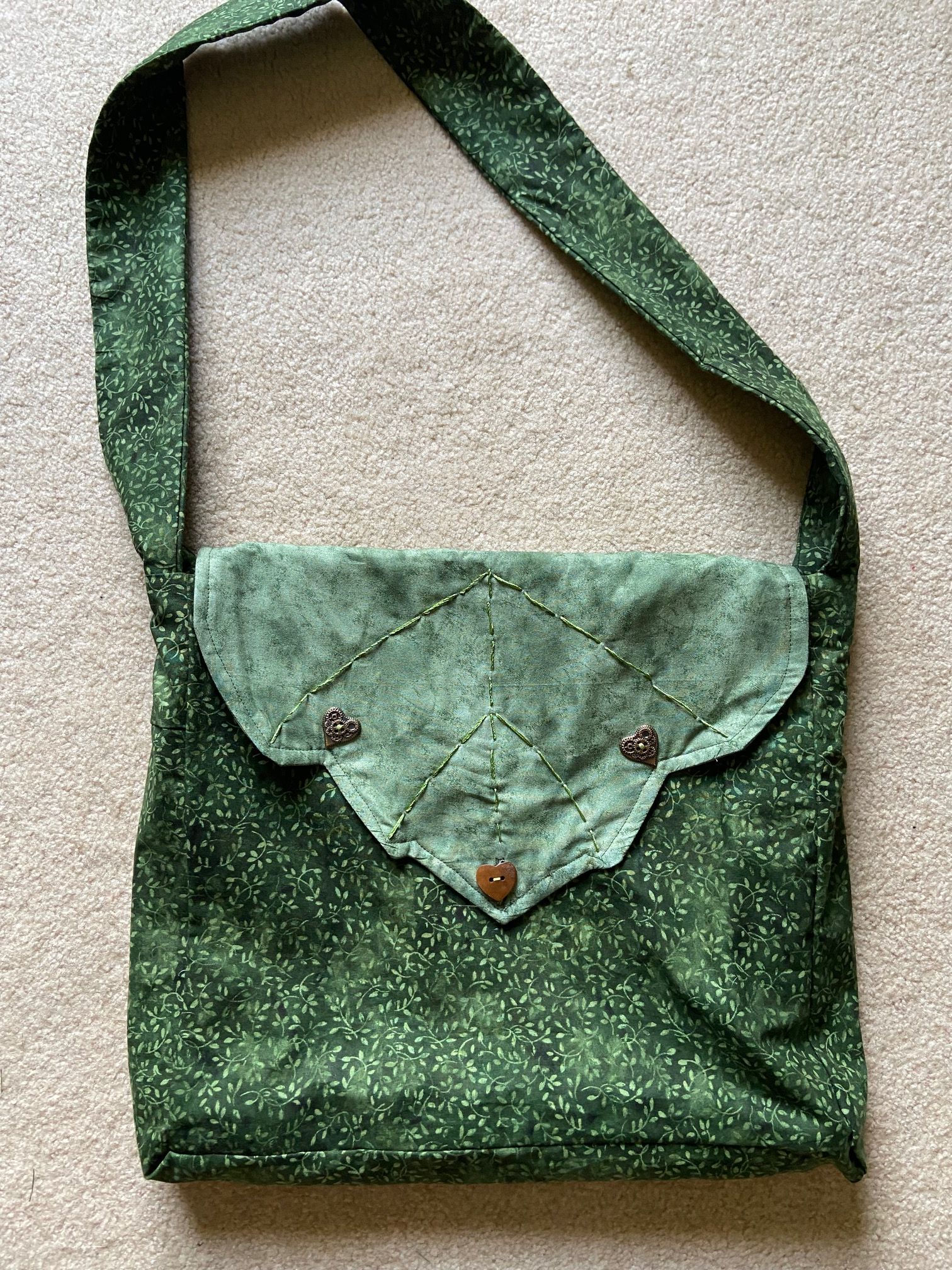 Stay magical my friend and I'll talk to you again soon! 💜
June
June Westfield Newsletter
Join the newsletter to receive the latest updates in your inbox.