September Wanderings (2022)
I have something special to share with you: A new, unreleased song! This is a fantasy style composition with a bit of Celtic influence. 🍂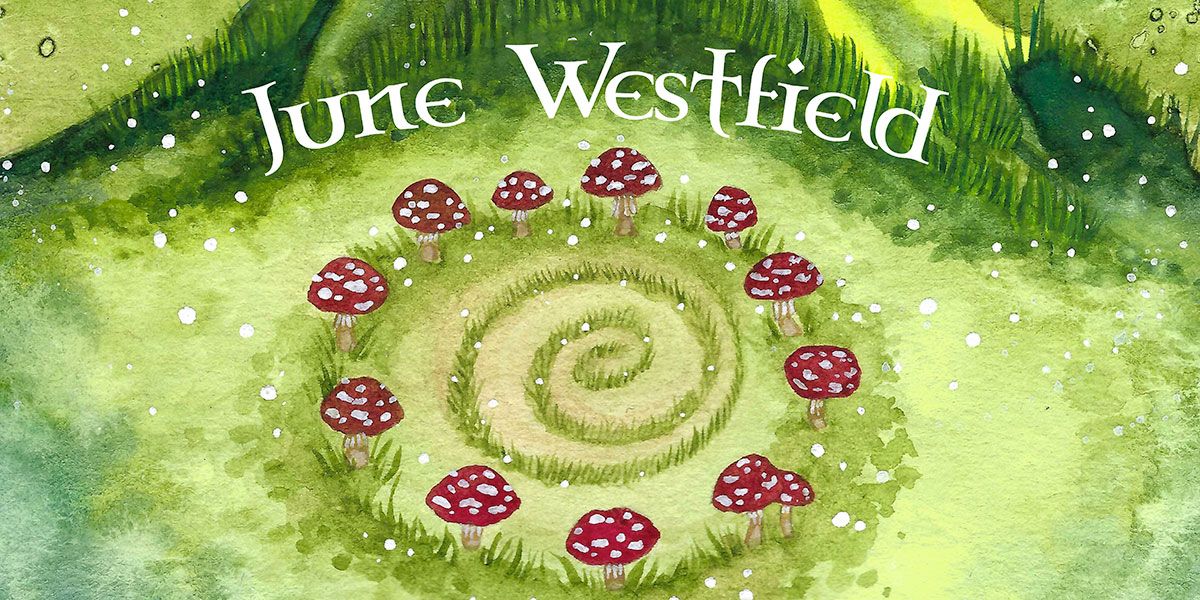 Hello fellow adventurer and happy September! 🧙‍♀🍁
Are you excited for autumn? The leaves are already beginning to fall here, and the light is slowly changing. I also start school again next week! I'm looking forward to it, but the feeling is also a tad bittersweet as this will be my final year before graduating. It feels like it went by so fast! 😭
Of the classes I'm taking this fall, I'm most excited about two that are about video game composition!! 💜  I'll definitely be busy, but I hope I'll have lots to share with you from what I'll be working on in class. Keep an eye (or ear?) out for it!
Speaking of new music, did you get a chance to listen to my piano solo piece 'The Halloween Host'? As soon as it starts looking like autumn outside I need to write something spooky!! :) And I feel like it's sort of tradition for me to do a piano only piece every fall now haha. Last year was 'October Nocturne' and the year before 'Witches' Dance'. It's my favorite type of piece to play myself, and I love how many different moods you can portray with just the piano.  
I also have something extra special to share with you: A new, unreleased song! This is a fantasy style composition with a bit of Celtic influence. Of course themed around autumn. 🍂 It will go live on my channel on Friday the 23rd, but if you're reading this post, you can access it RIGHT NOW (I only just finished the video today, but I'm too excited to share it with you to make myself wait 🤣✨). As always, feel free to let me know what you think in the comments section, and we can chat together! I really hope you'll enjoy it 😊💜
Stay magical,
June
P.S.
The fairy painting in the video is another project I just finished! Here are some photos I took while painting her 🎨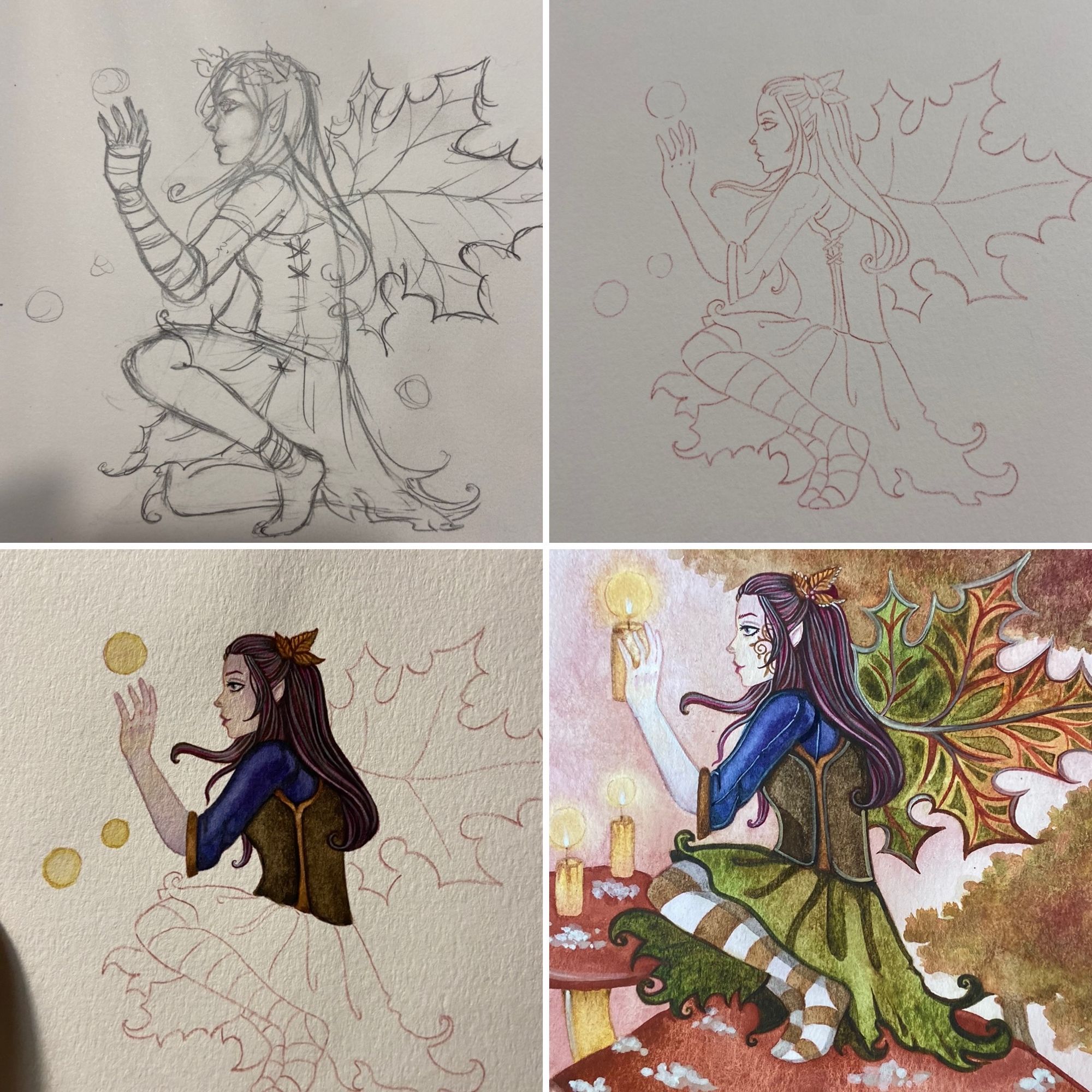 June Westfield Newsletter
Join the newsletter to receive the latest updates in your inbox.