October Wanderings
Sound effects and spooky music 👀🎃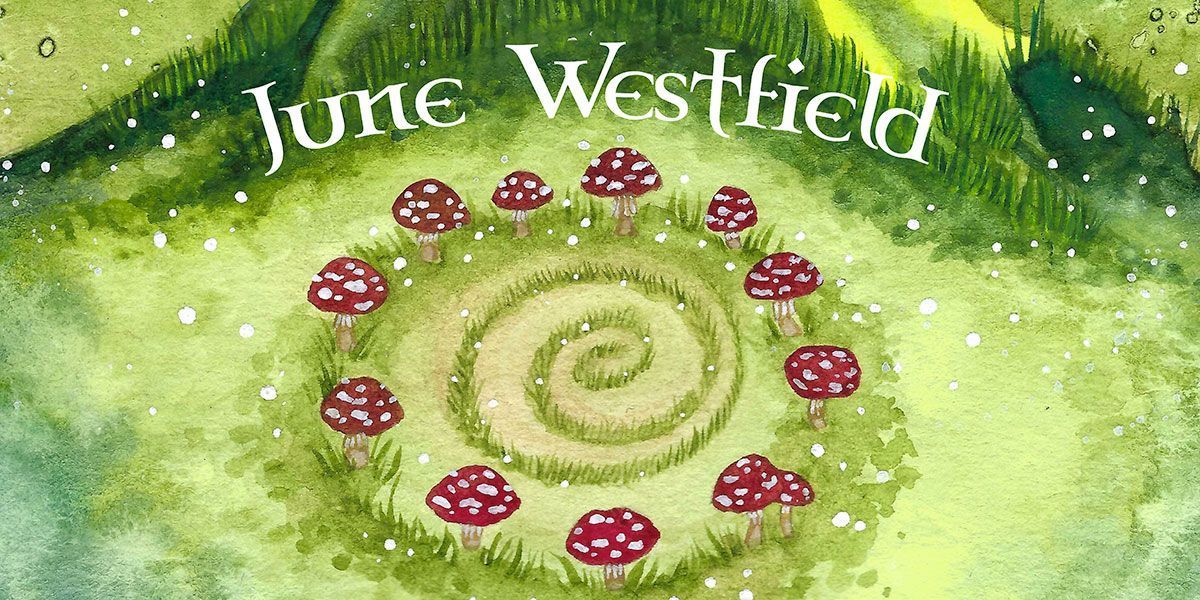 Hello friend and happy autumn!! I hope you've been having a good month so far. 🎃🍂
I've been super busy with school work, but I'm really enjoying my classes. In Game Audio, we've been making sound effects out of our own recordings. I've been recording everything from tea pots to microwaves, and it's really fun to see what you can turn these sounds into with a bit of editing!
Want to hear this clip of a microwave become a mechanical lift?
Pretty interesting, right?!
In between classes, I've also done a bit of decorating for the season. I think I mentioned this in a post before before, but changing up your surroundings even just a little can really help bring you new inspiration. Plus, the colors of autumn are just beautiful :)🍁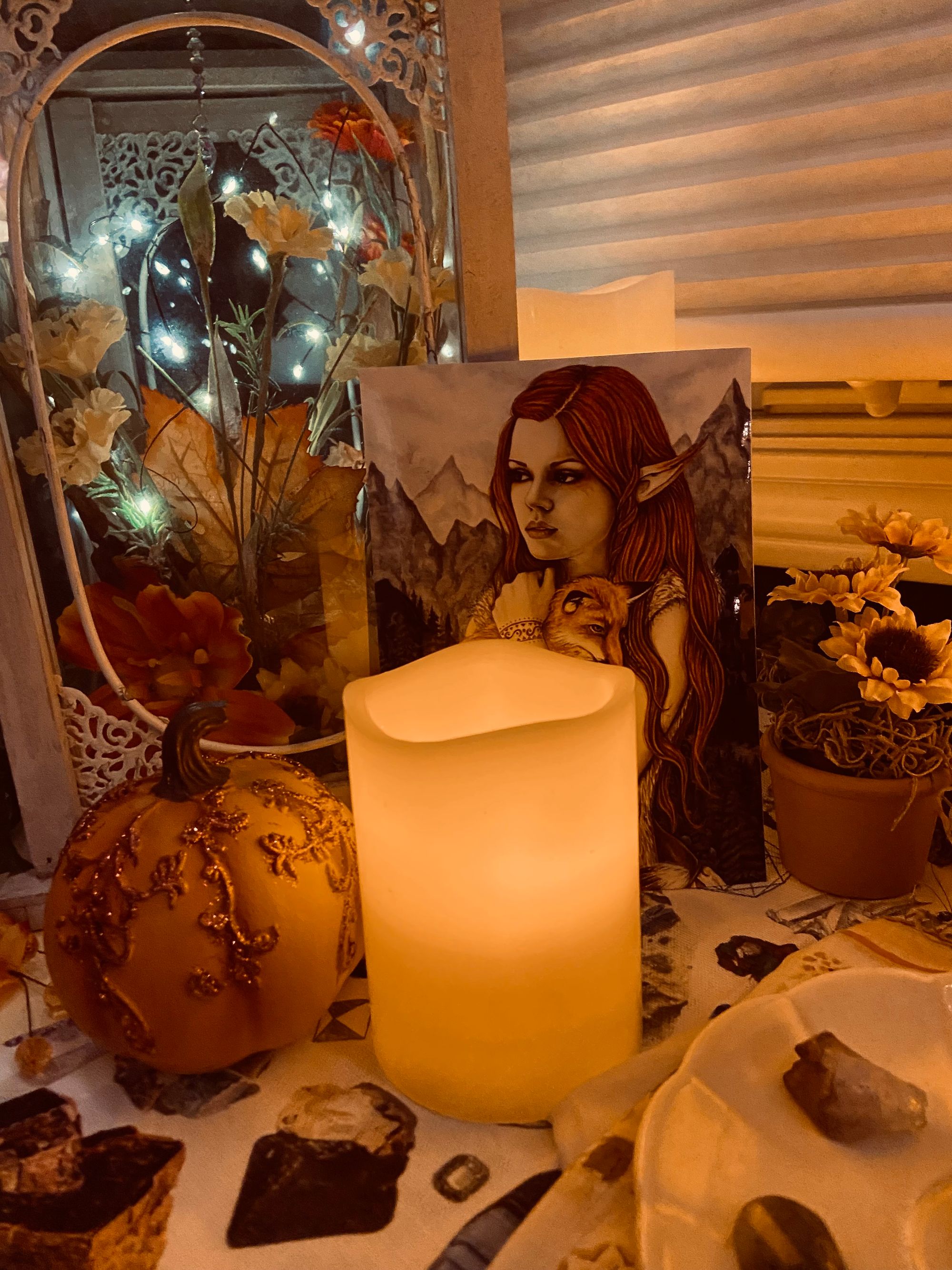 I also wanted to share with you this piano-based piece written for a friend's game project. I thought it fit the spooky vibe of the season, and as a treat (no tricks 🍬) you get to see this video early before it goes public!! 😱
I hope you'll enjoy it, and Happy Halloween! 💜
(Okay, and I'm attaching my other new piece for you as well - it has Halloween in the title after all 🤣)
Stay magical,
June
June Westfield Newsletter
Join the newsletter to receive the latest updates in your inbox.