May Wanderings
Greetings friend! I have two treasures to share with you this month 🗝🌿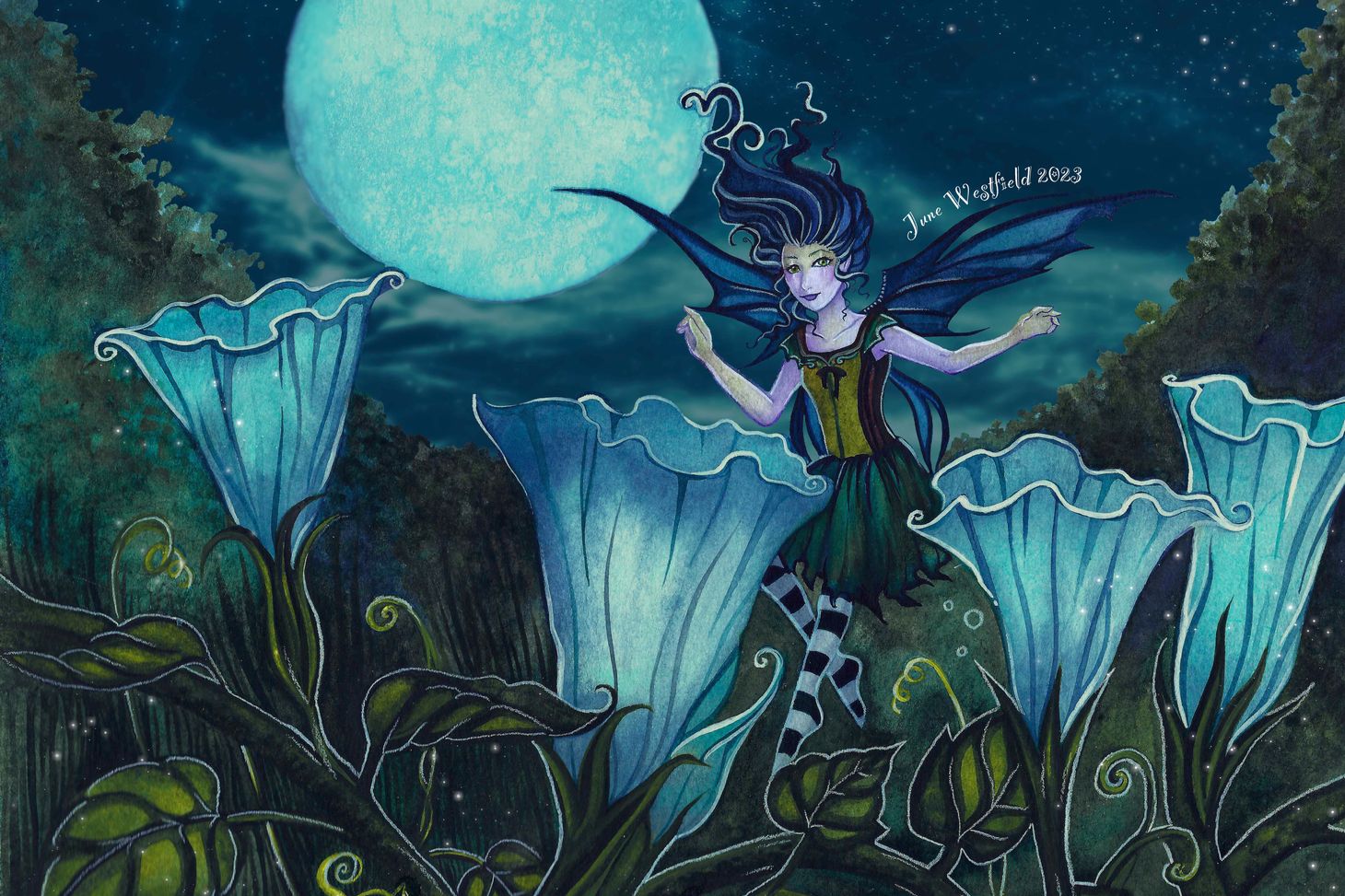 Greetings friend! I have two treasures to share with you this month 🗝🌿
For one thing, 'Tales of Adventure' is sailing on over to Spotify and Apple Music on June first!! What better way to keep cool during the approaching hot days of summer than with music that transports you to an adventure on the ocean? 🌊
You can Pre-Save it here to add it to your library!
But even before that, check out my new song 'Moonflower Garden' on YouTube!!
Sometimes I'll set out writing music with an intention, and other times, I will 'hear' a mysterious melody and floating around in my head and only discover what its message is during the process of writing it down. This is one of those pieces!
Did you know Moonflowers bloom only at night? There's something reassuring about that. Maybe you feel like that flower, growing in a different way. If you ever feel lost, remember the Moonflowers. They bloom confidently in their own time, in the dark, even with no one around to see, but undoubtably there will always be those that seek out their magic.
There's all sorts of wonder and hidden treasures in the world around us! We just have to be looking for it. 🦋
Stay magical,
June

June Westfield Newsletter
Join the newsletter to receive the latest updates in your inbox.