April Wanderings
You won't need a pirate's treasure map to obtain this new gem of a song 🦜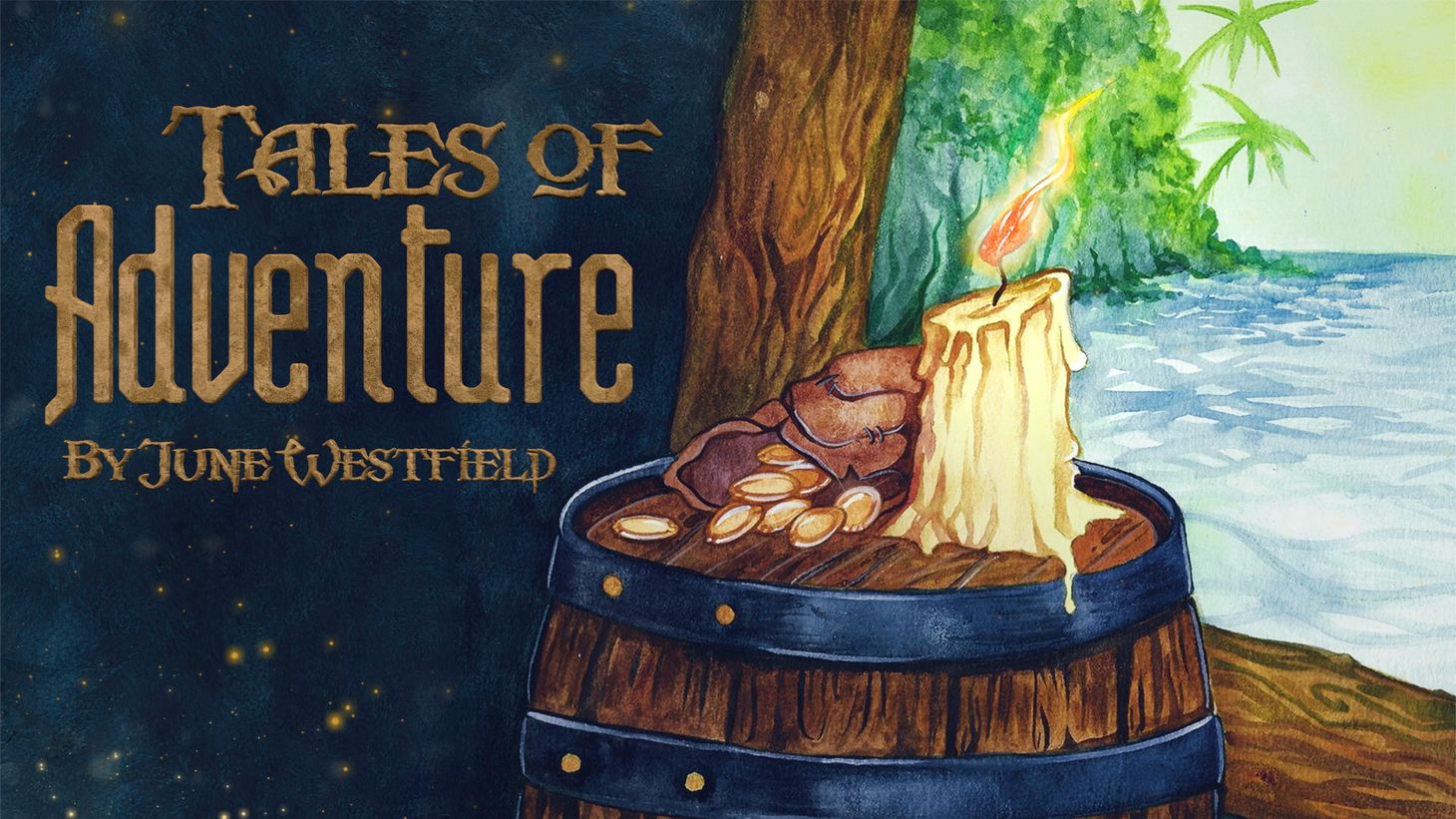 Hello fellow adventurer!! 🧙
This has been an exciting month for me, what with starting my last semester, and having my birthday (23 now, yay! 🥳), so I hope yours has been just as magical.
Today, I have some brand new music for you - a sea shanty inspired piece with lots of medieval and folk related instruments 👀 🌊
Can you tell I'm already looking forward to summer? 🤩🌴 Seeing gradually more sunny days and warmer weather really motivates me, and I can't wait to be able to read fantasy books while sitting in the garden, or walk through the woods when it's green, or visit (a very slightly warmer) Lake Michigan. . . But until then, I'm doing my adventuring though music. 😊🎵
As always, you get a special link to listen to it a couple days before it's posted public, so sail on over to the comment section to let me know what you think!
Stay magical,
June
June Westfield Newsletter
Join the newsletter to receive the latest updates in your inbox.